Custom ROM gives you the ability to do things which are not supported or given by stock android. custom ROMs are created by communities of developers by tweaking the original Android ROM making changes that are required and will be to increase user experience. Custom ROM allows us to make many changes in our phones Look and feel. Here are the top 10 best Custom ROM for android you must try in 2018 to make most out of your smartphone.
Read This : What is Custom ROM for Android ?
Best Custom ROM for Android in 2018 –
Lineage means – lineal descent from an ancestor.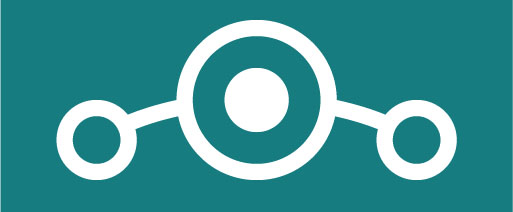 Yes, it is the next version of old CyanogenMod ROMs which were the best ROMs until previous year, but they stopped the support and development and created a new ROM Lineage. It comes with a power packed features same as CyanogenMod. It is one of the most used custom ROM now. Lineage OS has 3 main as of now.
Lineage OS Version
Android Version
Last or Major release
13
Android 6.0.1

(Marshmallow)

13.0
14
Android 7.1.1/7.1.2

(Noughat)

14.1
15
Android 8.1.0

(Oreo)

15.1
Preinstalled Apps: Lineage OS comes with some preinstalled apps. It does not come with the Gapps. You have to install GApps mannually from your recovery.
AudioFX – Audio optimizer with presets to alter the listening experience.
Browser – A lightweight browser that relies on the System Webview, for low-end devices, also known as Jelly.
FlipFlap – An app for smart flip covers, only included on select devices.
Calculator – which resembles a four-function calculator and offers some more advanced functions.
Calendar – Calendar functionality with Day, Week Month, Year or Agenda views.
Camera – Dependent on device specification will take video or photos, including panoramic.
Clock – World clock, countdown timer, stopwatch, and alarms.
Contacts – Phonebook for numbers and email addresses.
Email – an Email client that handles POP3, IMAP, and Exchange.
Files – Simple File Manager to move, copy and rename files on internal storage or SD card.
Gallery – Organise photos and videos into a timeline or albums for easy viewing.
Messaging – SMS messaging.
Music – A music player, formerly known as Eleven.
Phone – for making calls. Includes speed dial, phone number lookups, and call blocking.
Recorder – A screen and/or sound recorder.
Trebuchet – A customizable launcher that supports protected apps.
Resurrection Remix is one of the best Custom ROM for Android this year. Surely it will be the best custom ROM for Android in 2018 also. It has the large community of developers who are working on the betterment of the ROM and providing more customization in the ROM.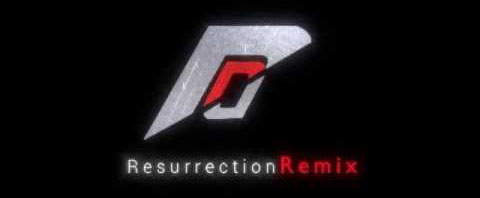 Resurrection Remix –

We work to make your android experience elegant.

Handpicked features beautifully packed in one OS.
Resurrection Remix comes with the following features :
Cool Personalizations
Advanced Quick Settings
Gesture Controls
Interface Customizations
Lockscreen Customizations
Buttons Customizations
Stable
Android Noughat
Battery Friendly
OTA updates
Large Community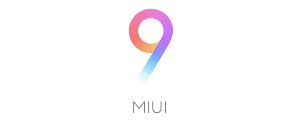 MIUI is one of the fastest and clean Custom ROM for Android.It is developed by Xiomi.Along with Xiomi device, it supports many other devices from Motorola, htc, and many more. If an official stock ROM is not available for your android then just search for the unofficial version on XDA forum. MIUI is mostly recognized for its clean look and fast performance.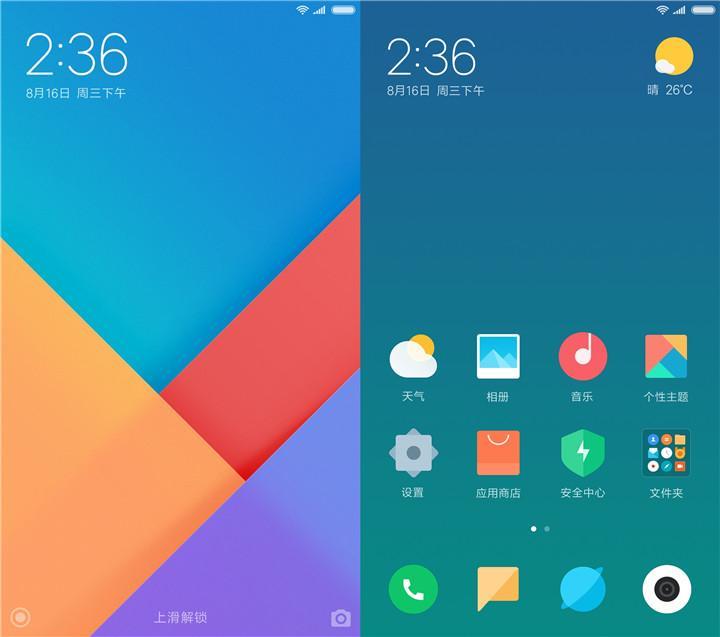 The main goal of slim ROM is to offer users a slimmed down but still feature rich alternative to other android operating systems. Their entire team work together to bring you this tailor-made beauty straight from AOSP source code.Its a beautiful ROM having many customization features along with the beautiful interface. Slim ROM supports a large number of devices and its increasing day by day.
5

 Paranoid Android
Paranoid Android is a custom ROM aiming to extend the system, working on enhancing the already existing beauty of Android and following the same design philosophies that were set forward by Google for Android Open Source Project.In September 2015, PC Advisor called it the most famous ROM along with CyanogenMod, and The Economic Times called it the second-largest custom Android ROM in the world with over 200 000 users.
The main focus behind bliss is to bring the Open Source community a quality OS that can run as a daily driver, syncing  apps, settings and customizations across all platforms you run Bliss on.
Bliss OS comes with a wide selection of customization options, functions, and is even themable out of the box using rootless Substratum. With so many options available.Their list of the supported device is constantly changing. They are adding new devices regularly.
pack ROM is one of the colest custom ROm for android. It is fully packed with many customizationswith greater battary performance.pack ROM offers aunique custom ROM experiance with their own tweaks and custom options. it includes all the features from the best ROMs out there.
Dirty Unicorn is another best custom rom for android to checkout in 2018. It is a power packed ROM with so many customizations. It gives a clean look to your phone with too customizations.