Sometimes we face issue NO SIM CARD DETECTED on our android phone. Many times when your sim card is not properly inserted you get this error. It is the most common reason but not the only reason. Apart from this, there are many reasons that can make you freak-out . So if you are getting such error so chill , We are here to help you. So lets see how we can resolve this error.
How to Resolve No sim Detected Issue
Solution 1

First Toggle Airplane Mode

First thing you need to do is put your phone in Airplane mode for 5 sec. To enable airplane mode , swipe down the notification panel there you will see airplane mode tile. Select airplane mode and wait for 5 sec. Remove airplane mode. See if the sim is showing network range or not. If not then try other solutions.
Solution 2

Restart Your Device and Check if Sim Card is Inserted Properly

The most common reason for Sim card not detected is sim is not inserted properly inside sim tray. First switch off your phone, Open the back panel and remove the sim , rub it and clean it gently (the metal part) DO NOT USE WATER or anything just rub it . Then Insert it properly in the tray and switch on the phone. See whether the issue is solved or not.
Solution 3

Check Network Mode

Many times someone mistakenly changes the network mode. For this –

Go to –> Settings –> More –> Mobile Networks –> Network Operators –> Select Choose Automatically

Selecting this will make sure that your device can automatically connect to the available network. If the wrong option was selected, it may have led to an error which resulted in the No SIM error on your device.
Solution 4

Select Network Mode Manually

If selecting auto network mode doesn't resolve the issue then try to select Network mode manually . To select network mode manually

Go to –> Settings –> More –> Mobile Networks –> Network Operators –> Search for Networks

Then select the proper network for your sim card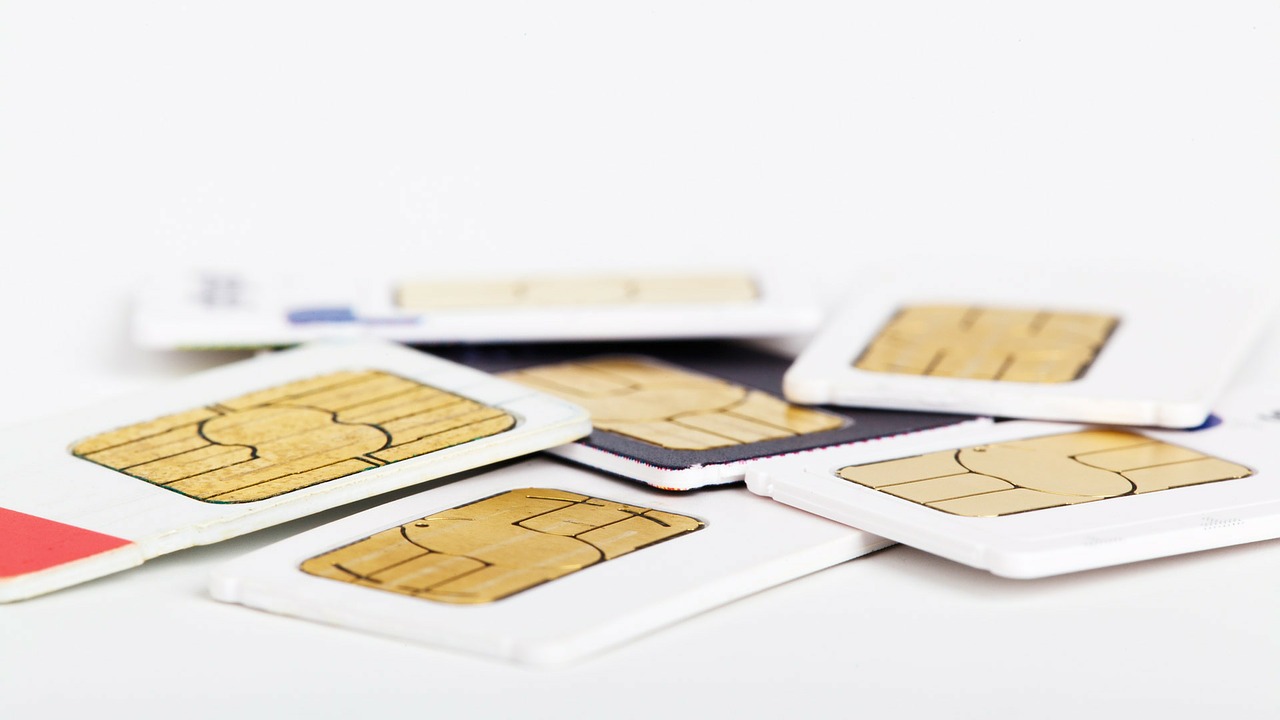 Solution 5

Reset your Device to Factory Settings

When nothing else works Resetting your phone to factory Settings can resolve most of the problems related to Sim Card Issues. There is not guarantee that the issue will be solved, but this is the last option you can try on your behalf . To reset your phone to factory setting follow the steps-

This method will wipe your all data. Make sure that you take backup of all your data before proceeding.

Go to –> Settings –> backup and restore –> First Backup your data before proceeding –> Select Automatic Restore –> now tap on Reset

After this your phone will switch off and all data will be wiped . Your device will take some to restart nearly 10 to 15 min. Now check if the issue is resolved or not. Hopefully this will resolve your problem…

If still Error is not Resolved We recommend you to take your phone to your authorized dealer. As there may be any hardware issue.

If you have any further issue please ask in comments 🙂